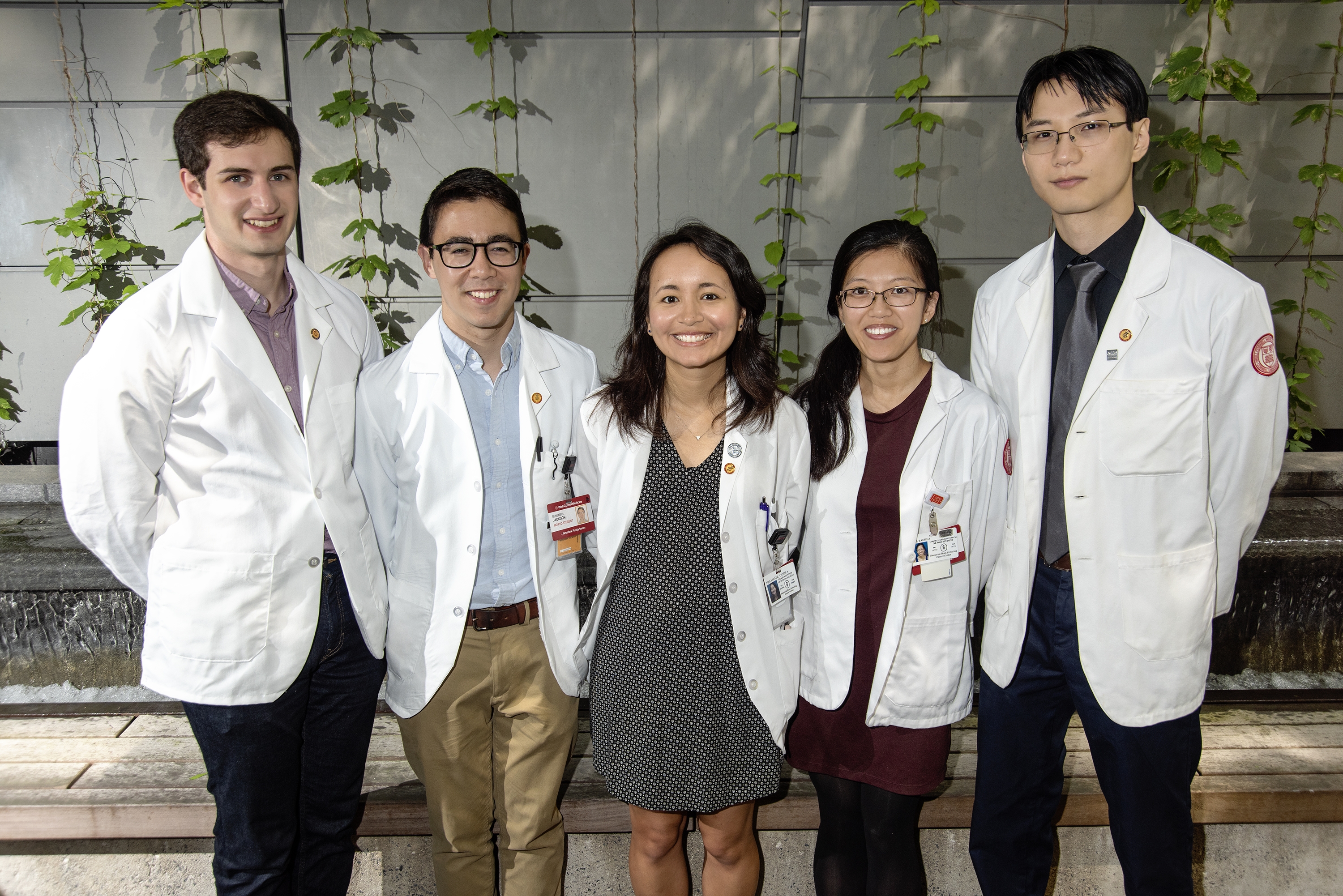 This course is required of MD-PhD students in their first year, but open to all students in the Program.
It covers concepts related to how to convert eureka moments in the laboratory to advances in the clinic. The course consists of two parts:
The first part is taught by faculty members drawn from each of our three institutions with expertise in clinical trials, IRB, data safety monitoring, IND, NDA, and federal regulations, as well as intellectual property issues.
The second part introduces students to faculty members (with 

representatives from all institutions) who have successfully developed therapeutics or diagnostic 

tools.