Applications for Gateways 2021 are Closed
Applications for the summer of 2022 will open in the fall of 2021.
Announcement For Summer of 2021 Program
The realities of summer 2021 have started to come into clearer focus. After much consideration and consternation, we do not believe we can safely mount an in-person program this summer.
Despite the challenges of running a remote program, we are dedicated to providing a meaningful research experience along with the professional development and community building that are central to the Gateways program.
Gateways 2021 will feature:
A focus on Computational and Data-centric Research
Structured instruction in coding and methods in computational biology via a Coding for Biomedical Research class (no prior programming experience will be required) running the first three weeks of the summer
Mentored research in a Tri-I lab
MD-PhD student led Journal Club
Pairing with an MD-PhD "Big Sib" mentor
Weekly professional development, networking, and social activities
The program will begin on June 7. This will be a full-time commitment for 10 weeks, though August 13; we will offer the full $6,000 financial compensation for the summer.
The mission of the Gateways to the Laboratory Program is to increase the number of students from backgrounds traditionally underrepresented in medicine and science who are prepared to become competitive applicants, successful MD-PhD students, and future leaders in biomedical research and academic medicine.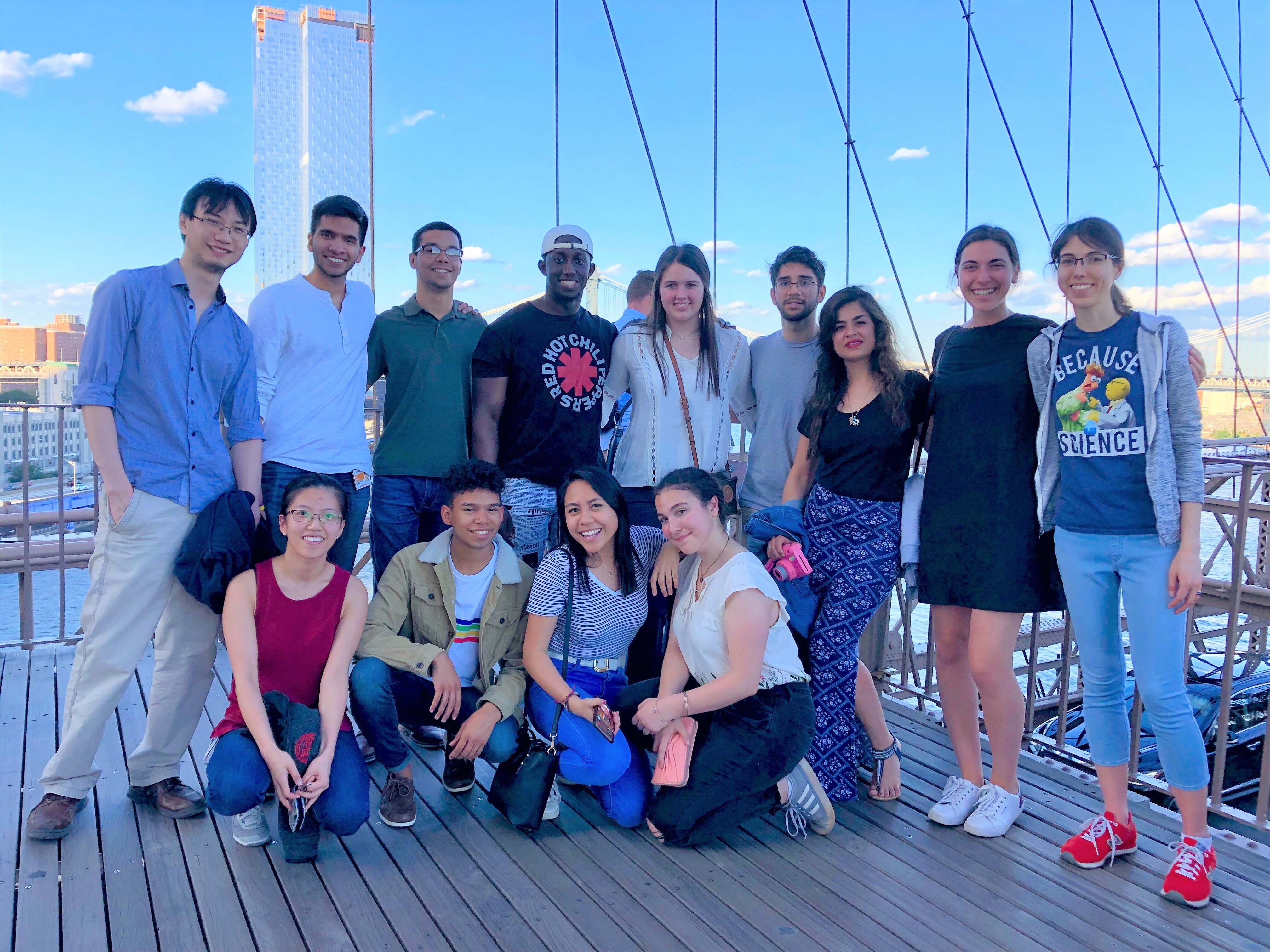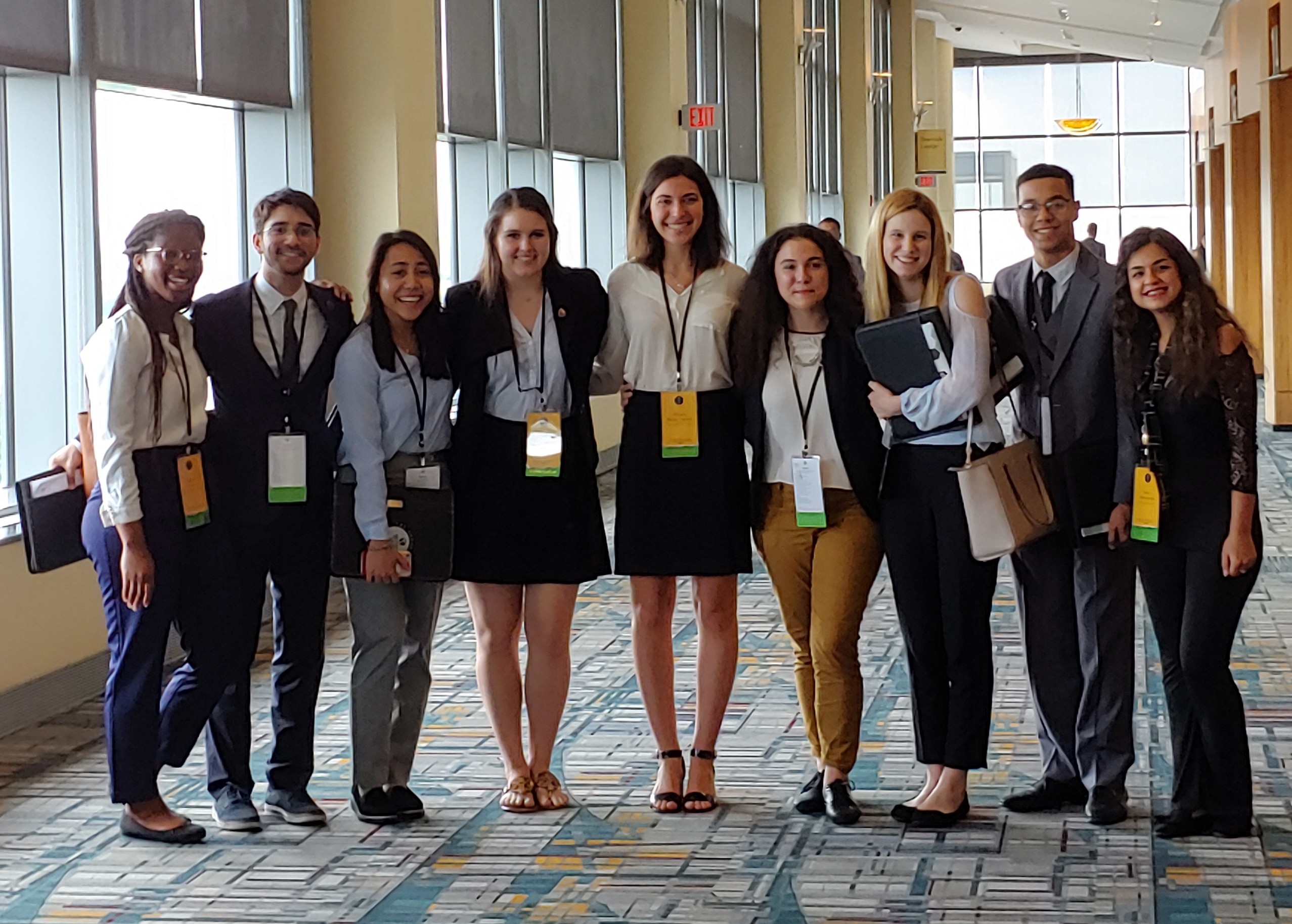 Watch the video below to hear the some students from the 2019 Gateways class sing (literally) the praises of their experiences at the Tri-I.