The mission of the Gateways to the Laboratory Program is to increase the number of students from backgrounds traditionally underrepresented in medicine and science who are prepared to become competitive applicants, successful MD-PhD students, and future leaders in biomedical research and academic medicine.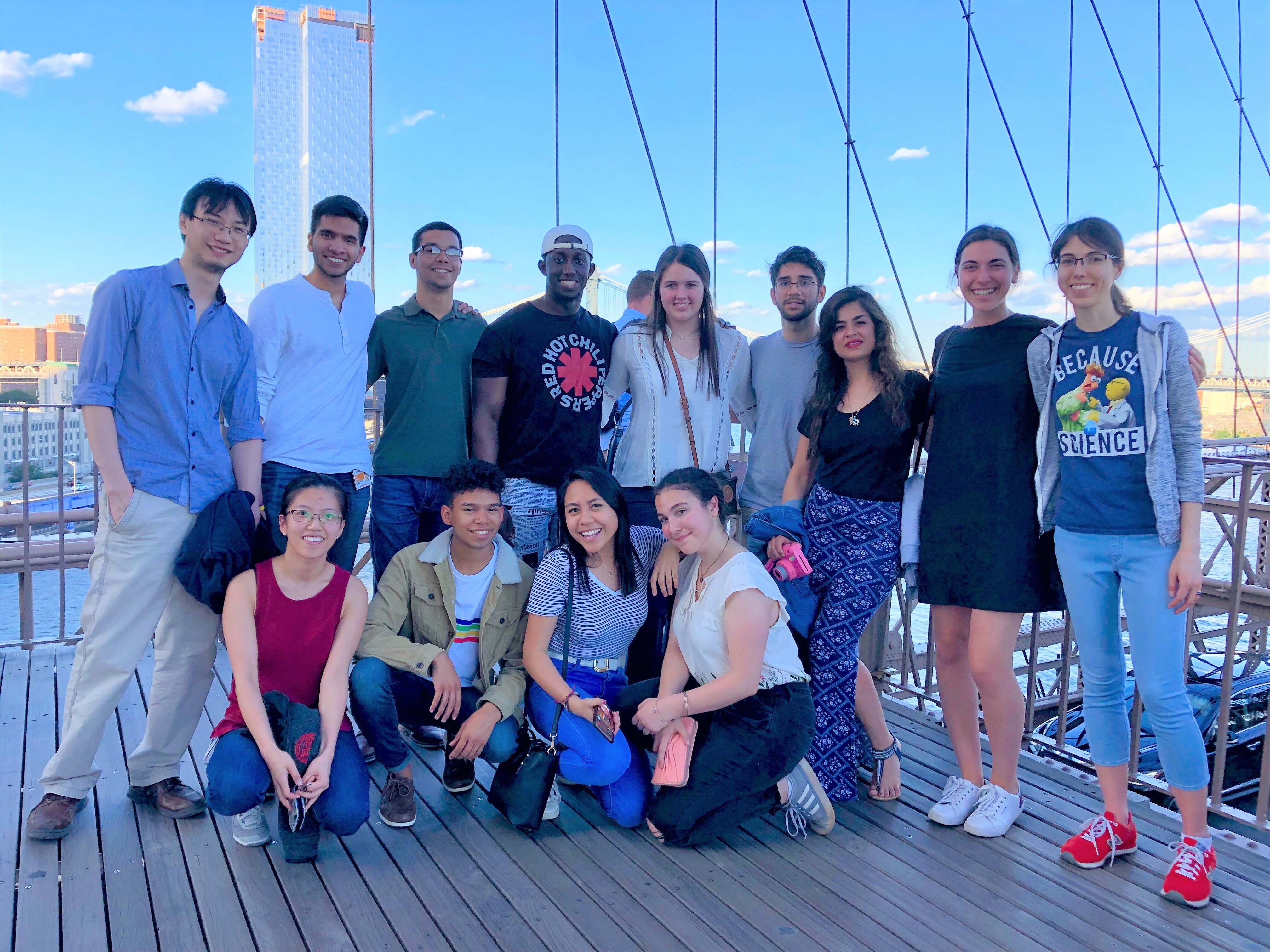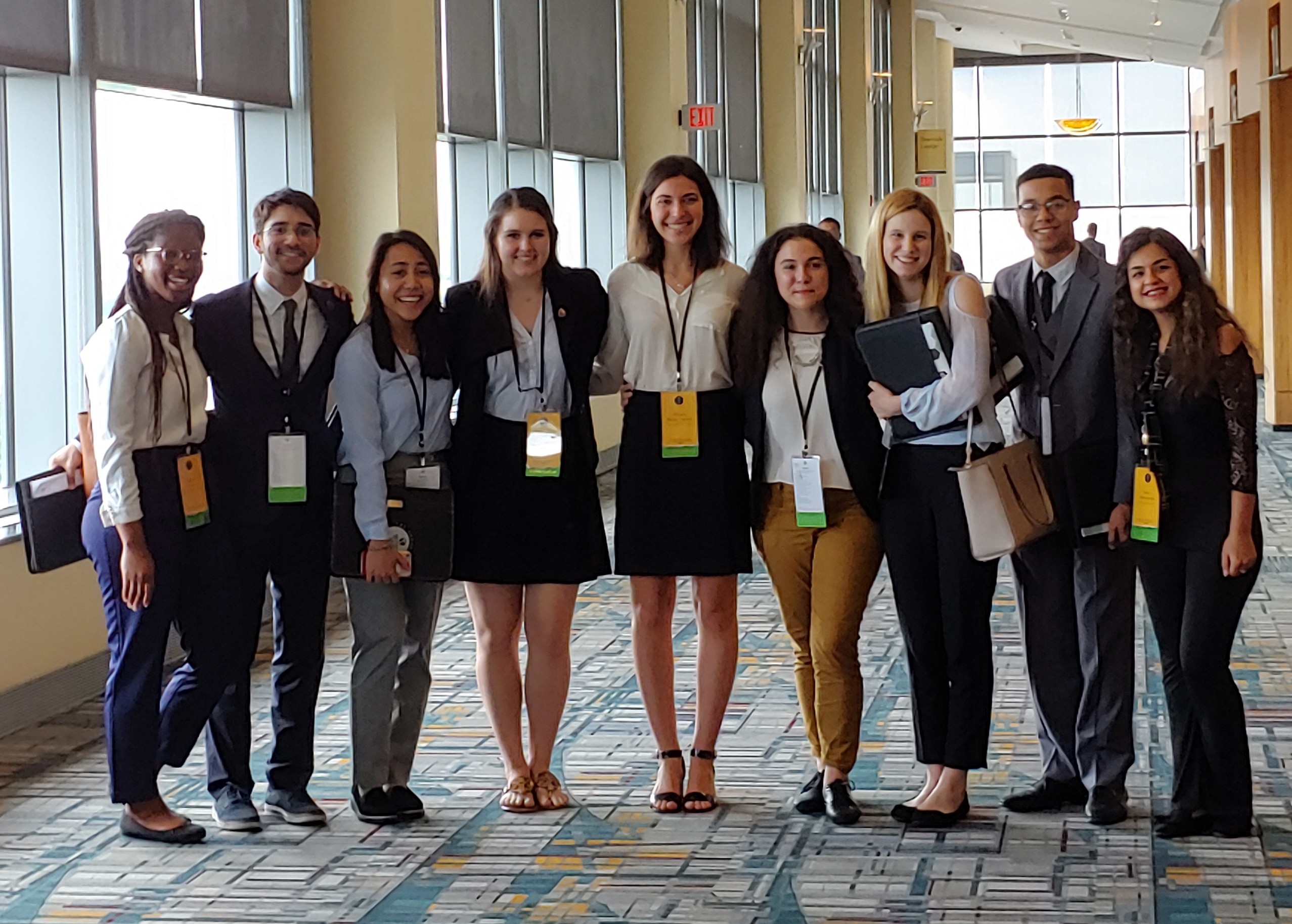 A note from The Leadership Alliance on the current COVID-19 outbreak and its possible impact on this summer's programs.

The Leadership Alliance is closely monitoring the ongoing Coronavirus Disease (COVID-19) outbreak. Our top priority is the health, safety, and well-being of our community. This is a fluid and dynamic situation with many interdependencies and constituent groups, and we are therefore weighing all options in the interest of our students and campus partners. The Leadership Alliance will maintain focus on that priority as it considers the impact of COVID-19 on the Summer Research - Early Identification Program (SR-EIP) across its sites. Irrespective of the outcome, the Leadership Alliance remains committed to your academic and professional development. Updates will be communicated no later than May 1 via email, and information will be posted on this website.
For more from The Leadership Alliance, please visit their website.
Watch the video below to hear the some students from the 2019 Gateways class sing (literally) the praises of their experiences at the Tri-I.