Applications to the 2020 Gateways to the Laboratory Program opened on November 1, 2019 via the Leadership Alliance and will close on February 1, 2020. Stay apprised of Gateways news and activities via Gateways Twitter. 
Important announcement from the Leadership Alliance in response to the earthquakes in Puerto Rico:
Due to the devastating earthquakes in Puerto Rico the Leadership Alliance is extending the application deadline for affected students. The Executive Office has been working closely with our External Advisory Board member from the University of Puerto Rico to determine dates and parameters for the extension. As determined by those conversations, students from all University of Puerto Rico campuses will have until February 18th to complete their SR-EIP applications.
We are requesting that students from the affected areas complete the Demographics, Interests and Schools and the Education and Experience sections of their application by February 1st.
Statements of Purpose, Transcripts, and Letters of Recommendation will be submitted by the February 18th deadline. Students will email PDF documents to the Leadership Alliance by February 18th. As the Leadership Alliance receives these, they will upload the documents so programs will be able to go in and access the students' completed applications.
Please check back for further updates or changes.
Who Is Eligible To Apply?
Current college freshmen and sophomores who will be at least 18 years of age at the start of the Program.
US citizens and permanent residents (proof of status is required)
Members of groups historically underrepresented in medicine and science*:

Individuals from racial and ethnic minorities
Individuals from socioeconomically disadvantaged backgrounds
Individuals with disabilities
*It is important that you explain how you identify with one or more of these groups in your application.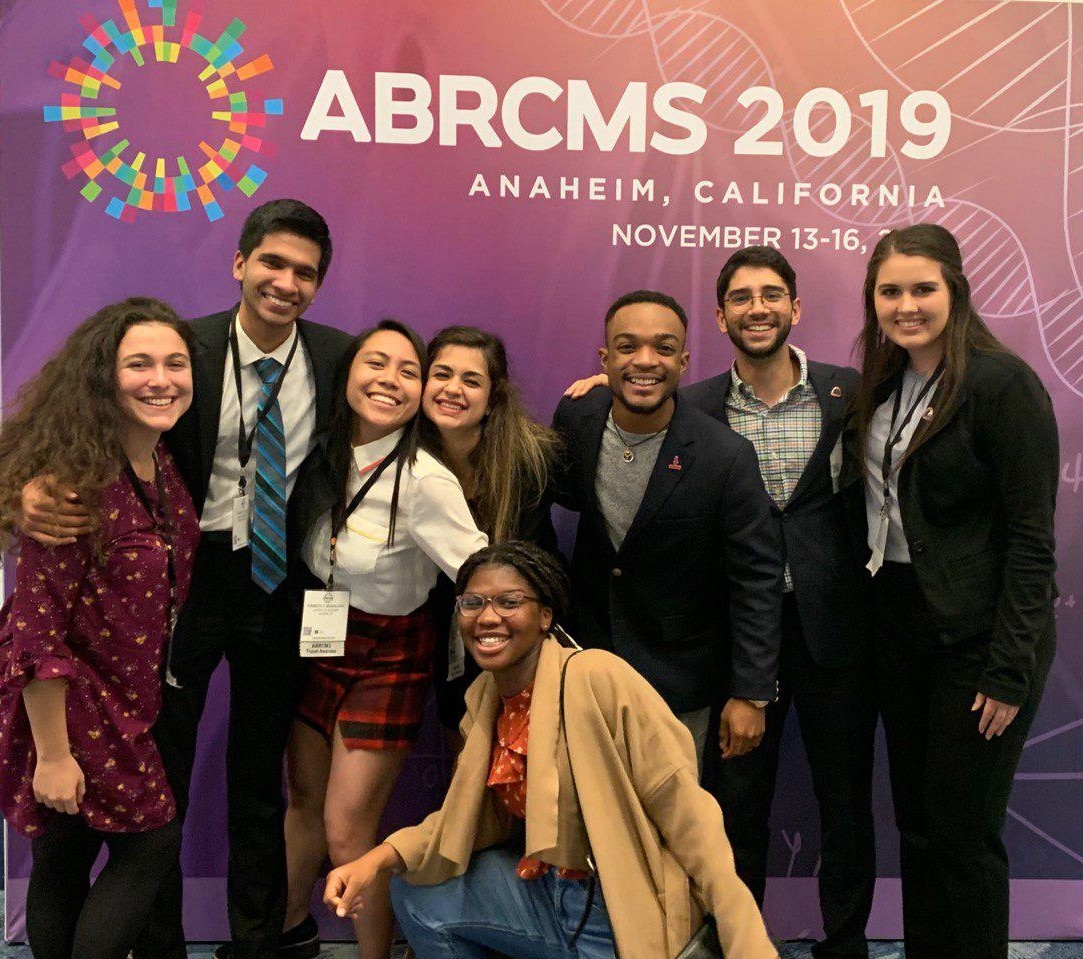 Admissions
Each year, more than 200 students apply for the 15 positions in the Gateways class. Applicants should have a strong desire to pursue the combined MD-PhD degree. This is NOT an appropriate summer program for students who wish to eventually pursue an MD or MPH degree.
Previous research experience is encouraged, but not required.
Over the past five years, students admitted to Gateways have had an average college GPA (at the time of submitting an application) of 3.79, with standard deviation of 0.20; their GPAs have ranged from 3.23 to 4.0.
A successful Gateways applicant is self motivated, disciplined, and driven. They have a desire to investigate the unknown and bring their research from the "bench to the bedside". These are the students who always go the extra mile. They are the next generation of physician-scientists who will become leaders in biomedical research.