Welcome to New York, New York
New York City is a global center of cultural, intellectual, and artisitic activity, and offers its residents an experience like none other. Our population is comprised of people from every corner of the globe, and we have the food, music, activities, and opinions to prove it.
Students at Tri-I live and work in a neighborhood famed for its scientists, in a city famed for everything else.
Our students, with backgrounds and interests as diverse as NYC, enjoy a great variety of activities outside of their studies and research.
Below find just a small taste of life in New York City.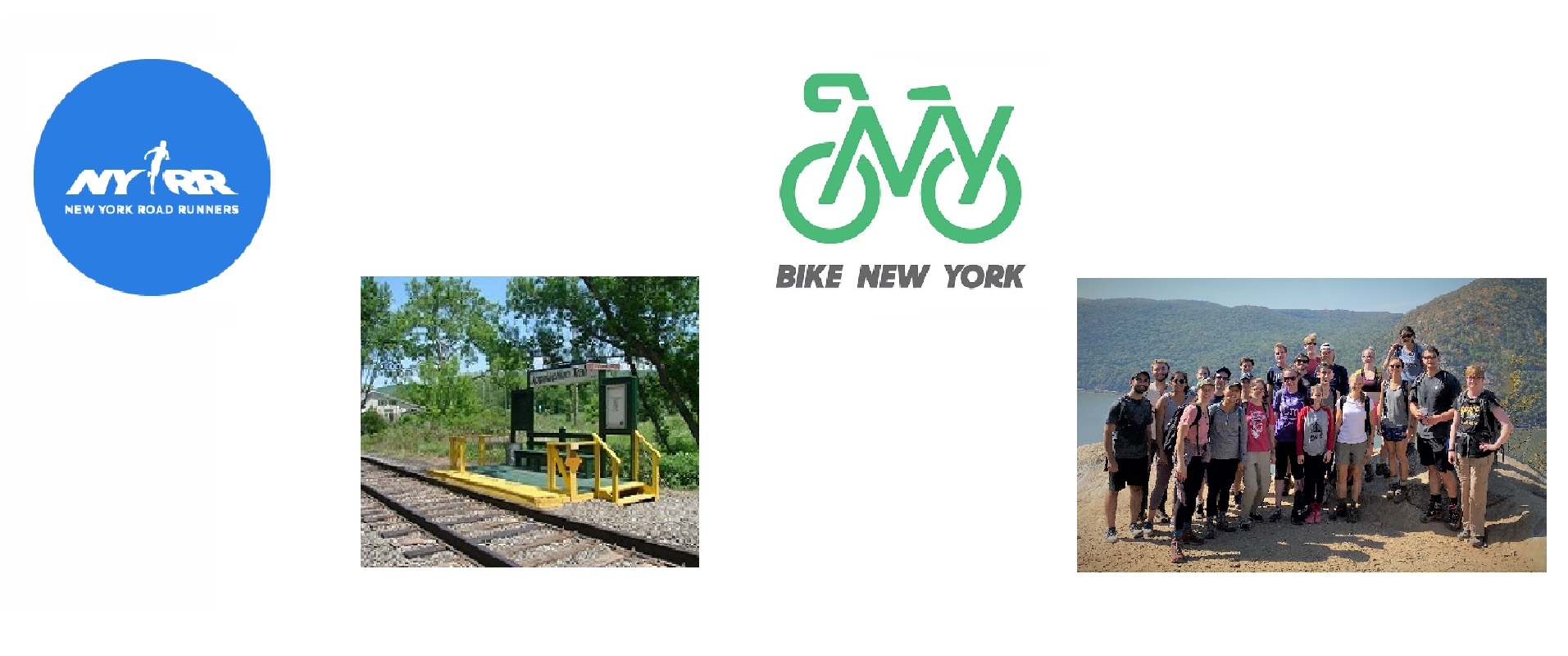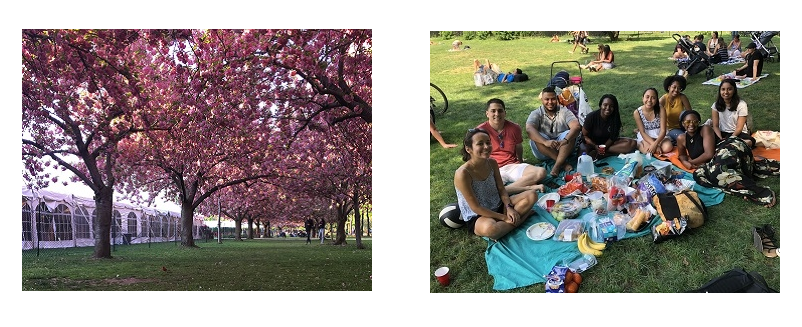 Enjoying Nature Without Leaving the City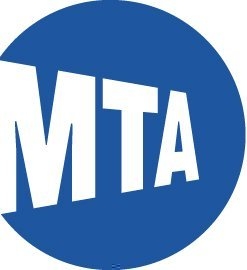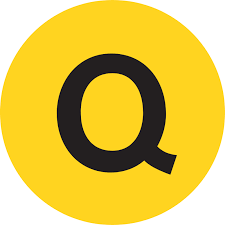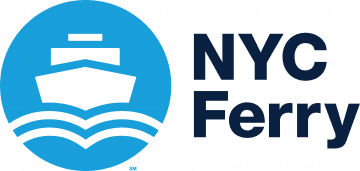 Getting Around in New York City