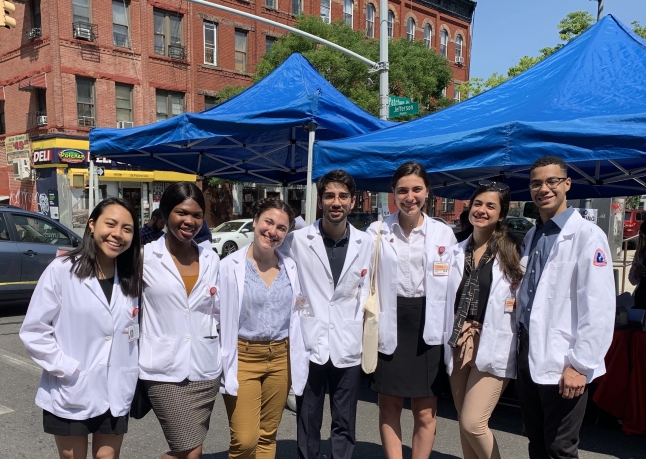 Program Highlights
Every year, 15 students embark on a 10-week intensive journey of learning about the challenging and rewarding road of becoming a physician-scientist.
Over the summer, students will:
Spend 10 weeks living and studying in New York City
Work independently on a research project at Weill Cornell Medicine, The Rockefeller University, or Memorial Sloan Kettering Cancer Center
Have on-going mentorship with a current MD-PhD student (a "Big Sib"), as well as with the Program's leadership
Partake in Lab Techniques and Clinical Skills Workshops
Present and participate in weekly journal clubs
Participate in Career Development Workshops
Scrub in on surgeries at the NewYork-Presbyterian Hospitals
Learn how to prepare oral, written, and poster presentations of their research
Present Research at the Leadership Alliance National Symposium, Annual Gateways Symposium, and potentially other national and local meetings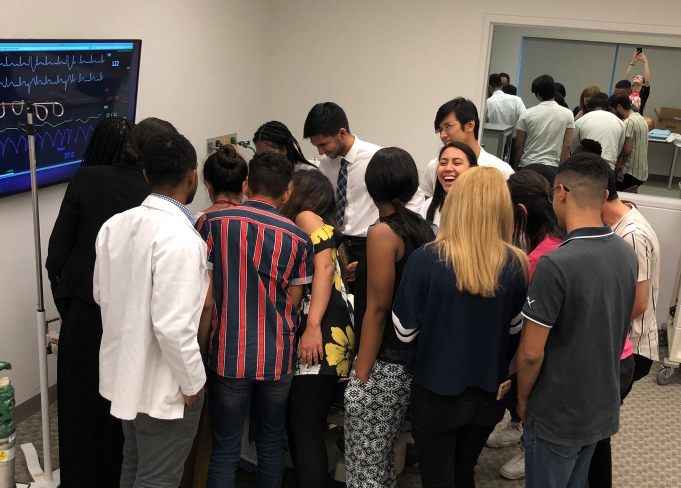 Who Is Eligible To Apply?
Current college freshmen and sophomores
US citizens and permanent residents (proof of status is required)
Members of groups historically underrepresented in medicine and science, including individuals with disabilities. It is important that you explain how your identity has affected your educational experience in your application.
For admissions information, see our Gateways Admissions page.
Financial Support and Housing
Students receive a $6,000 stipend, housing in Weill Cornell Medicine student housing (at no cost to them), and reimbursement for their travel expenses. 
Additionally, financial support is provided for family to travel to and stay in NYC in order to attend the final Symposium.
Important Dates
Applications for the 2024 Gateways Program must be submitted before February 1, 2024 via The Leadership Alliance.
The 2024 program will run June 3 through August 9, 2024.