The Tri-Institutional MD-PhD Program fosters a welcoming and inclusive environment to support and connect with the LGBTQ+ community within and beyond the tri-institutions.
Groups, Resources, and Supports within the Tri-Institutional Community
RockOut (Formerly PRISM) was founded by five Rockefeller trainees in 2015. The Rockefeller University is home to many LGBTQ+ scientists, staff, and administrators. PRISM's goal is to foster community by supporting and affirming the experiences of our LGBTQ+ colleagues at Rockefeller. 
LGBTQ+ Healthcare @ MSK: At Memorial Sloan Kettering, we take the concerns of the lesbian, gay, bisexual, transgender, and queer communities very seriously and work hard to create an environment in which everyone who walks through our doors feels welcome.
Wellness Qlinic at Weill Cornell

, founded by a group of WCM students including several Tri-I MD-PhD students, is the first student-run clinic focused on addressing the mental health disparities faced by the LGBTQ+ communities in New York City. 

BNGAP Leadership Conference at Weill Cornell has a mission to to help diverse medical students and residents become aware of academic medicine as a career option and to provide them with the resources to further explore and potentially embark on an academic medicine career. They hold an annual LGBT health workforce conference at WCM. 
Weill Cornell Medicine LGBTQ+ Community Healthcare Resources collects contact information for a multitude of healthcare and related organizations and resources available at WCM.
LGBT Health Research and Clinical Education elective at WCM (course catalogue entry for current WCM students is here) is a class aimed at training 

future health professionals to complete scholarship in LGBT health and will lead to the creation of new learning materials for clinicians and unveil new research on health disparities within the local LGBT community.



National and Regional Organizations (Science)
500 Queer Scientists is a new visibility campaign for LGBTQ+ people and their allies working in STEM and STEM-supporting jobs.

LGBT+ Physicists is a resource website for lesbian, gay, bisexual, transgender, intersex, queer, questioning, asexual, pansexual, not-cisgender and not-straight (as well as friendly cis and straight) physicists, but also collects resources that will be useful to those working in other sciences and beyond.
Out to Innovate (NOGLSTP -- National Organization of Gay and Lesbian Scientists and Technical Professionals) has a mission to empower lesbian, gay, bisexual, transgender, and queer individuals in science, technology, engineering, and mathematics by providing education, advocacy, professional development, networking, and peer support.
oSTEM (Out in Science, Technology, Engineering, and Mathematics), Inc. is a 501(c)(3) non-profit professional association for LGBTQ+ people in the STEM community. With almost 90 student chapters at colleges/universities and professional chapters in cities across the United States and abroad (including PRISM), oSTEM is the largest chapter-based organization focused on LGBTQ+ people in STEM.

Pride in STEM 

is a charitable trust run by an independent group of LGBT+ scientists & engineers from around the world. Proud of who we are and what we do. We aim to showcase and support all LGBT+ people in STEM fields.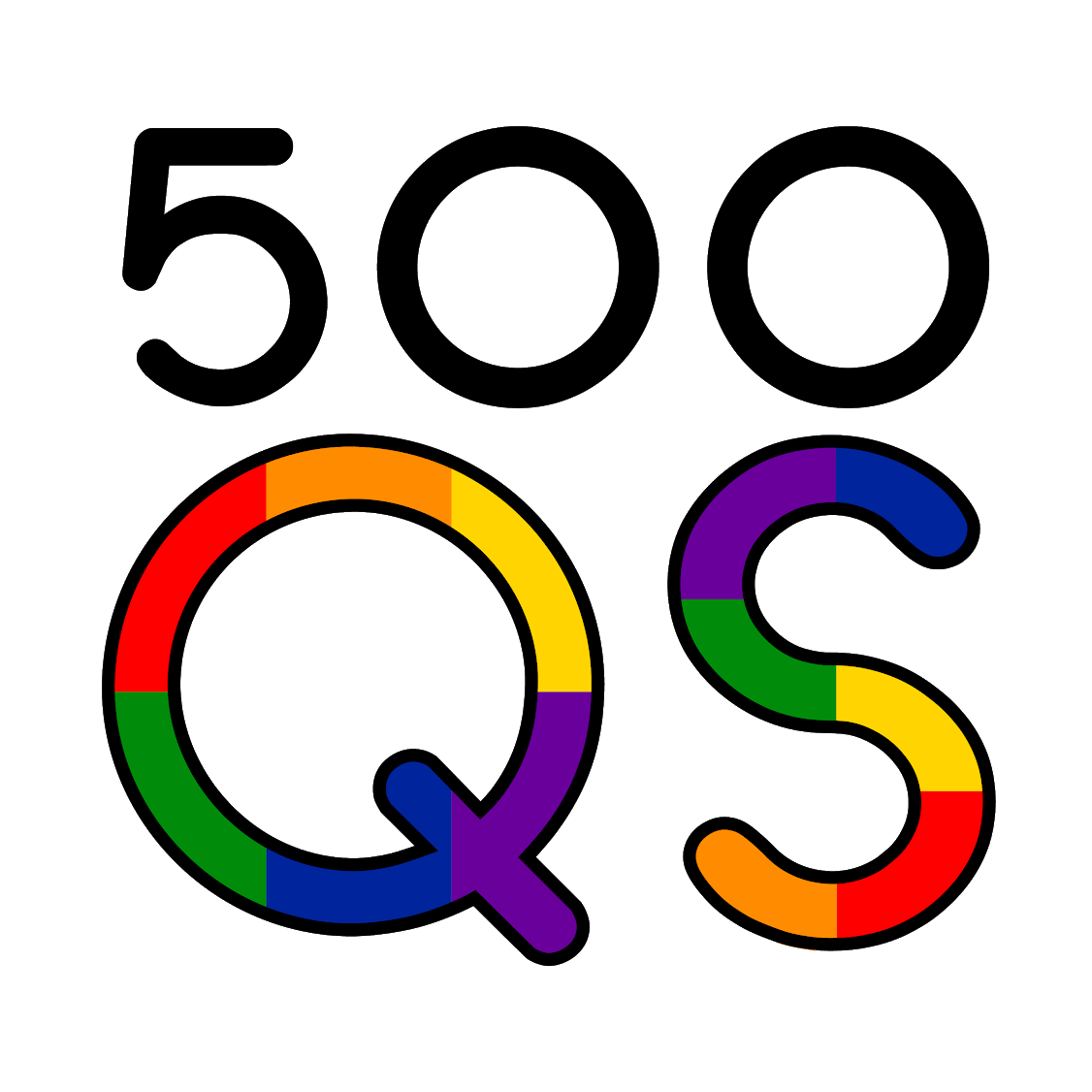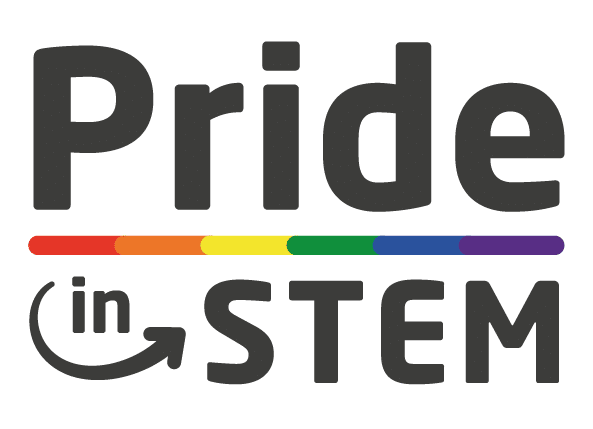 National and Regional Organizations (Advocacy)


National and Regional Organizations (Healthcare)
Apicha Community Health Center provides affordable health care for underserved or 'otherized' people living in the New York City boroughs and on the lower east side of Manhattan.
Callen-Lorde Community Health Center provides sensitive, quality healthcare and related services targeted to New York's lesbian, gay, bisexual, and transgender communities.